WILSON 2020 A1000 1789 11.5" BASEBALL GLOVE
Designed with game-ready materials and a true Pro Stock feel, the A1000 1789 features a durable Pro-Laced T-Web - perfect for players all over the diamond.
The A1000™ line of Wilson ball gloves has the Pro Stock patterns you see in ballparks everywhere, in a soft, yet sturdy leather that's game-ready right away. A1000™ models are hand-designed patterns continuously improved by the Wilson Baseball team and optimized for faster break-in so you can make an immediate impact.
11.5"
Pro-Laced T-Web
Black and Blonde full-grain leather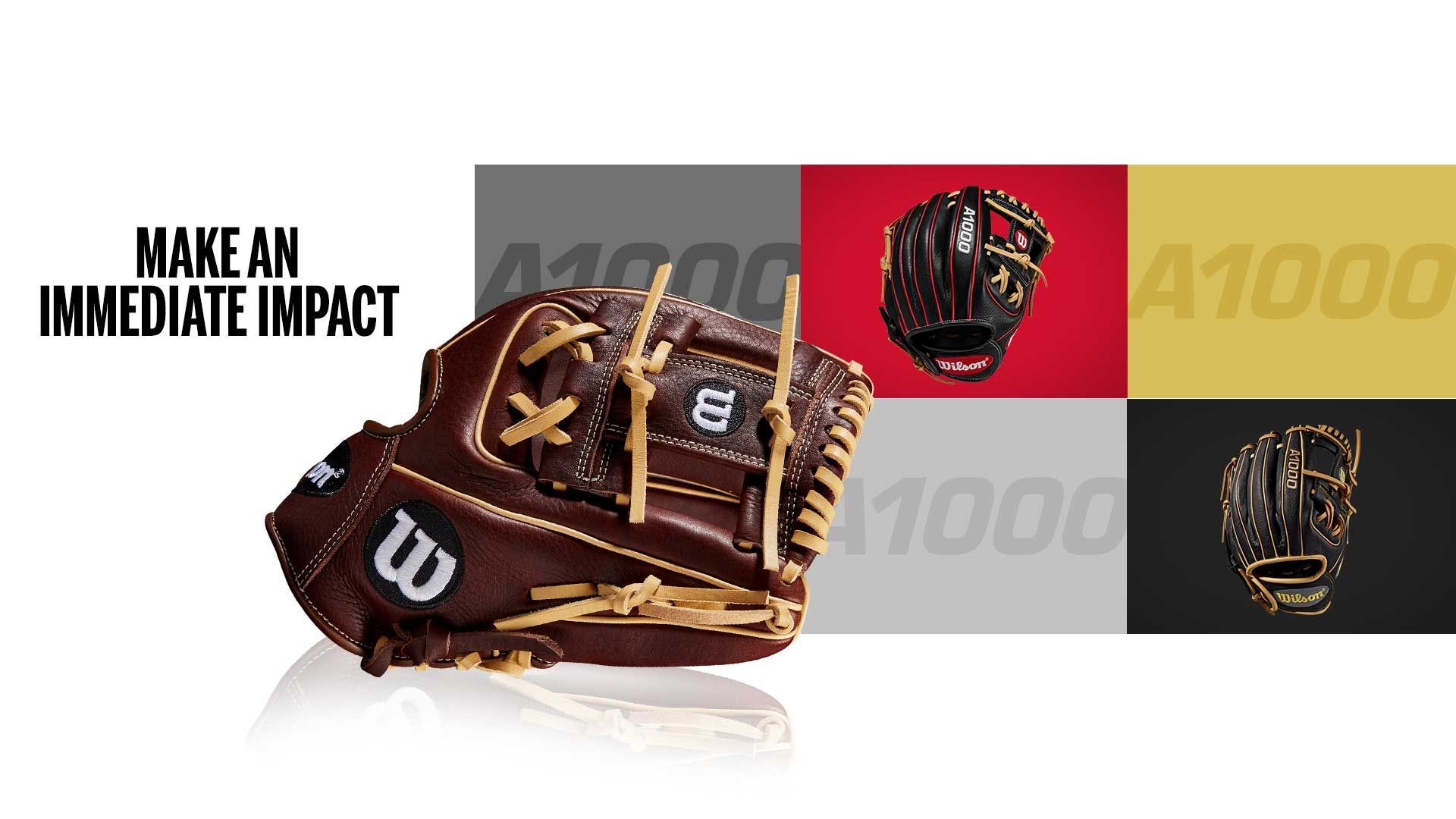 FULL LEATHER CONSTRUCTION

The A1000 expertly breaks in and conforms to your hand.
A PRO STOCK FEEL

Captures the feel of an A2000 in game-ready materials.
COMFORTABLE & RELIABLE

Strength where you need it, softness where you don't