EVOSHIELD PRO-SRZ™ 2.0 BATTER'S LEG GUARD
Formed with Gel-to-Shell® Technology for custom fit, this batter's leg guard offers supreme protection on the lead leg and foot and comes in left-handed and right-handed specific models.
OVERVIEW
Go all in at the plate with the Pro-SRZ™ 2.0 Batter's Leg Guard, uniquely innovative batter's protection crafted with a pair of form-fitting Gel-to-Shell® Technology shields to ensure a custom fit on the lead leg. Ideal for all levels of play, the updated Pro-SRZ™ 2.0 Batter's Leg Guard protects the lead leg and the top of the foot from foul balls and pitches in the dirt. The lightweight design transforms from a flexible material out of the package to ball-deflecting shields in minutes, ensuring a truly custom fit. The guard mirrors the ergonomic contours of the leg for a fit that won't impede your stride or running ability. Iridescent accents, a 3D cloud mesh base material, a stunning new Sand color option and enhanced design upgrade this protective leg guard so you can play All In.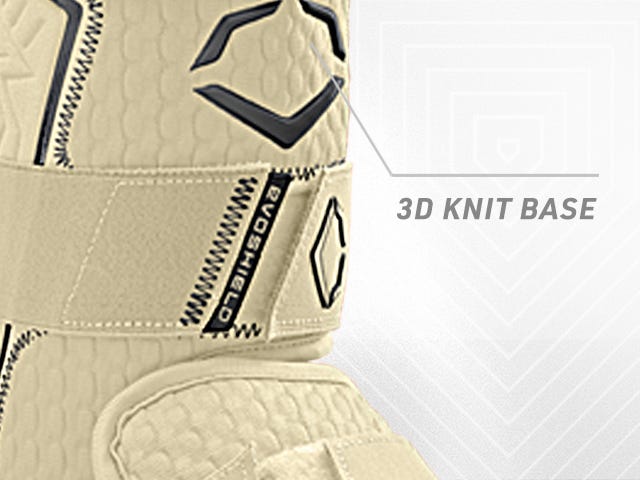 3D KNIT BASE MATERIAL
Updated exterior for a modern appearance.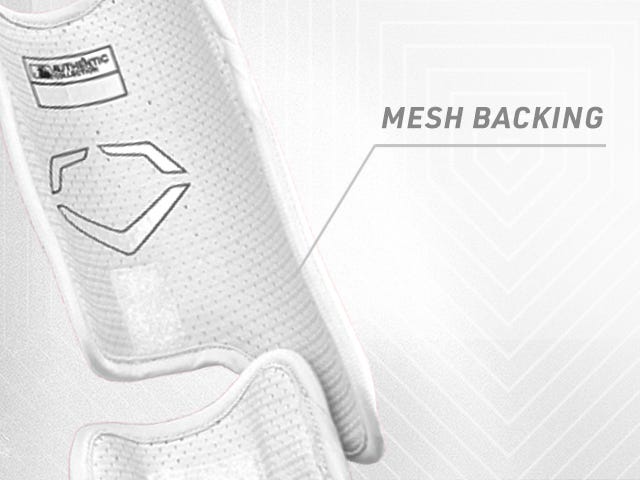 COMFORT MESH BACKING
Moisture wicking material engineered for smoother fit and improved comfort.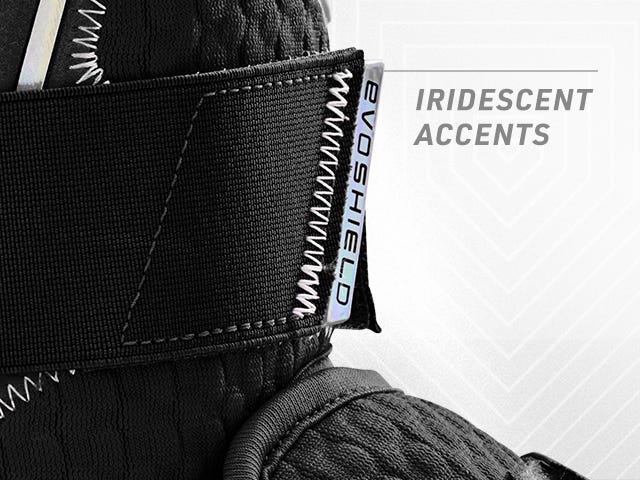 IRIDESCENT ACCENTS
On strap tab and sides of guard for a standout look.