2023 WILSON A2K® 1786SS 11.5" INFIELD BASEBALL GLOVE
Designed for elite infielders, the 2023 A2K® 1786SS 11.5" infield baseball glove offers durability and performance with unblemished Pro Stock® Select leather and SuperSkin™.
OVERVIEW
Lead the charge. The 2023 A2K® 1786SS packages game-altering performance in Aso's signature glove pattern. Designed with an H-Web and a shallow pocket for rapid transfers, the 11.5" A2K 1786SS allows infielders to make the most of their skills on the field. This A2K's pristine Black Pro Stock® Select leather is reviewed three times to ensure flawlessness, and the Black SuperSkin™ fingers reduce glove weight while improving durability and moisture resistance. Boasting outlined Bold Logos, the A2K 1786SS will keep all eyes on you.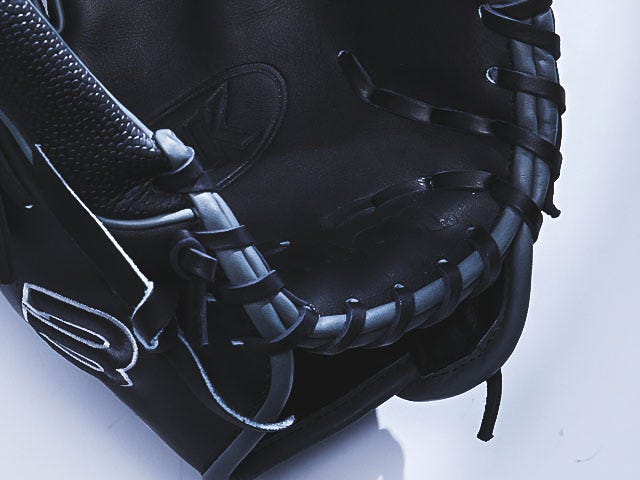 PRO STOCK SELECT® LEATHER
Triple sorted for consistency and flawlessness, every A2K® is crafted using only the top 5% of our hides.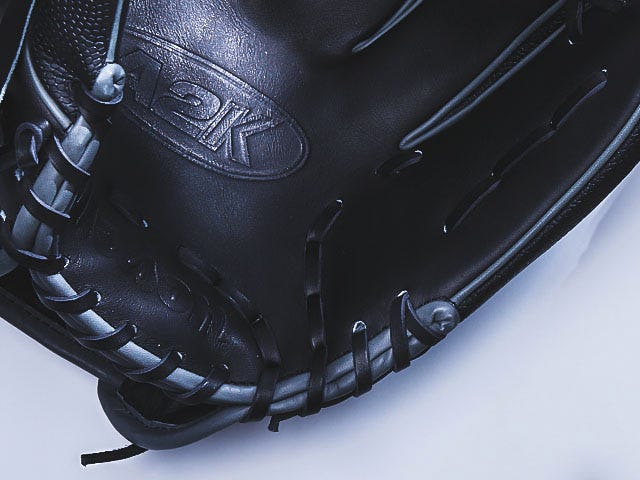 DOUBLE PALM CONSTRUCTION
A thin piece of leather placed strategically between the liner and outer shell of the A2K® gives players unrivaled pocket stability and improved shaping.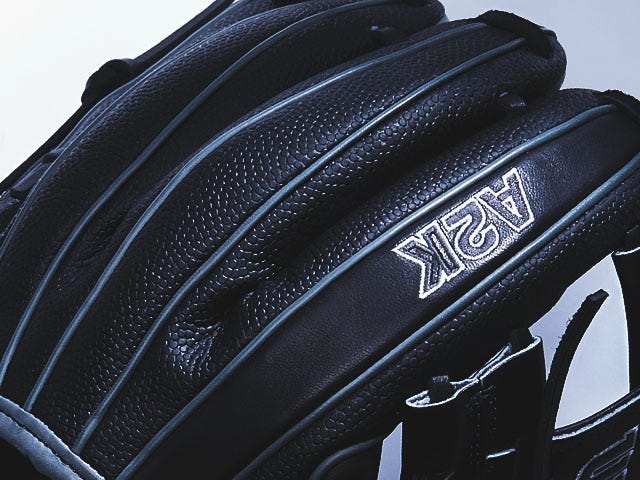 SUPERSKIN™
A microfiber material that's half the weight of Pro Stock® Leather but twice as durable and moisture resistant.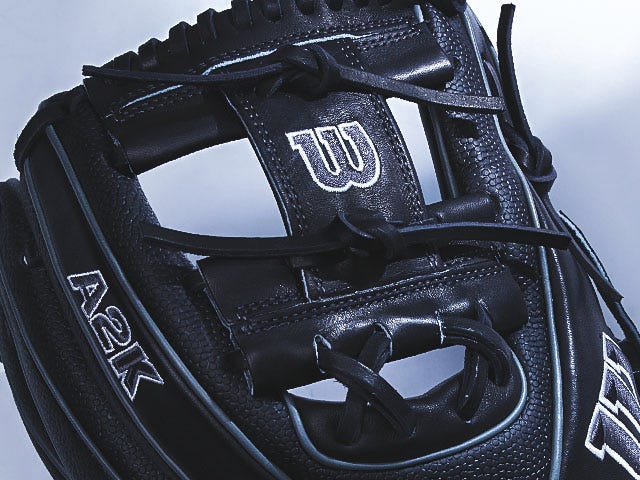 H-WEB
Preferred by middle infielders for quick transfers, keeping the glove light and letting the dirt out.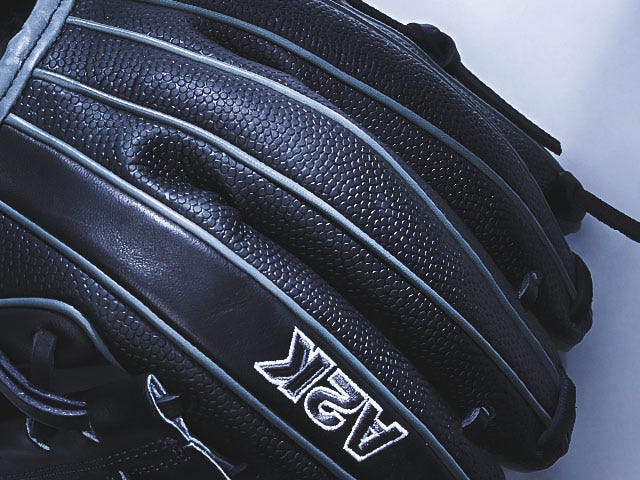 DUAL WELTING
Beyond a cosmetic look, Dual Welting is integrated into the liner itself for better support.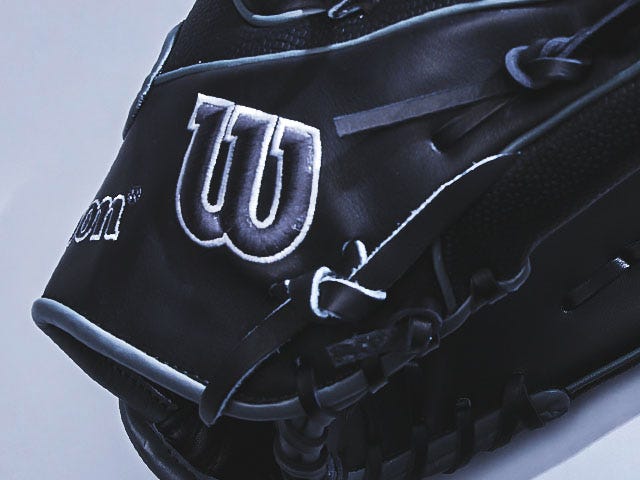 BOLD LOGOS
Bold Logos strip away the distractions with eye-catching Wilson logos that steal the show.