WILSON 2019 A2000 CC1 GM 11.75" INFIELD GLOVE - RIGHT HAND THROW
After bringing a championship to Houston, Carlos Correa has his sights on elevating his game again this season. With new gap welting for better stability and control in the pocket, this A2000 model in 11.75" is perfect for making plays in the hole at shortstop.
11.75"
Game model glove for Carlos Correa
Grey, Navy and Orange Pro Stock Leather
Cross Web with Baseball Stitch
New pattern featuring Gap Welting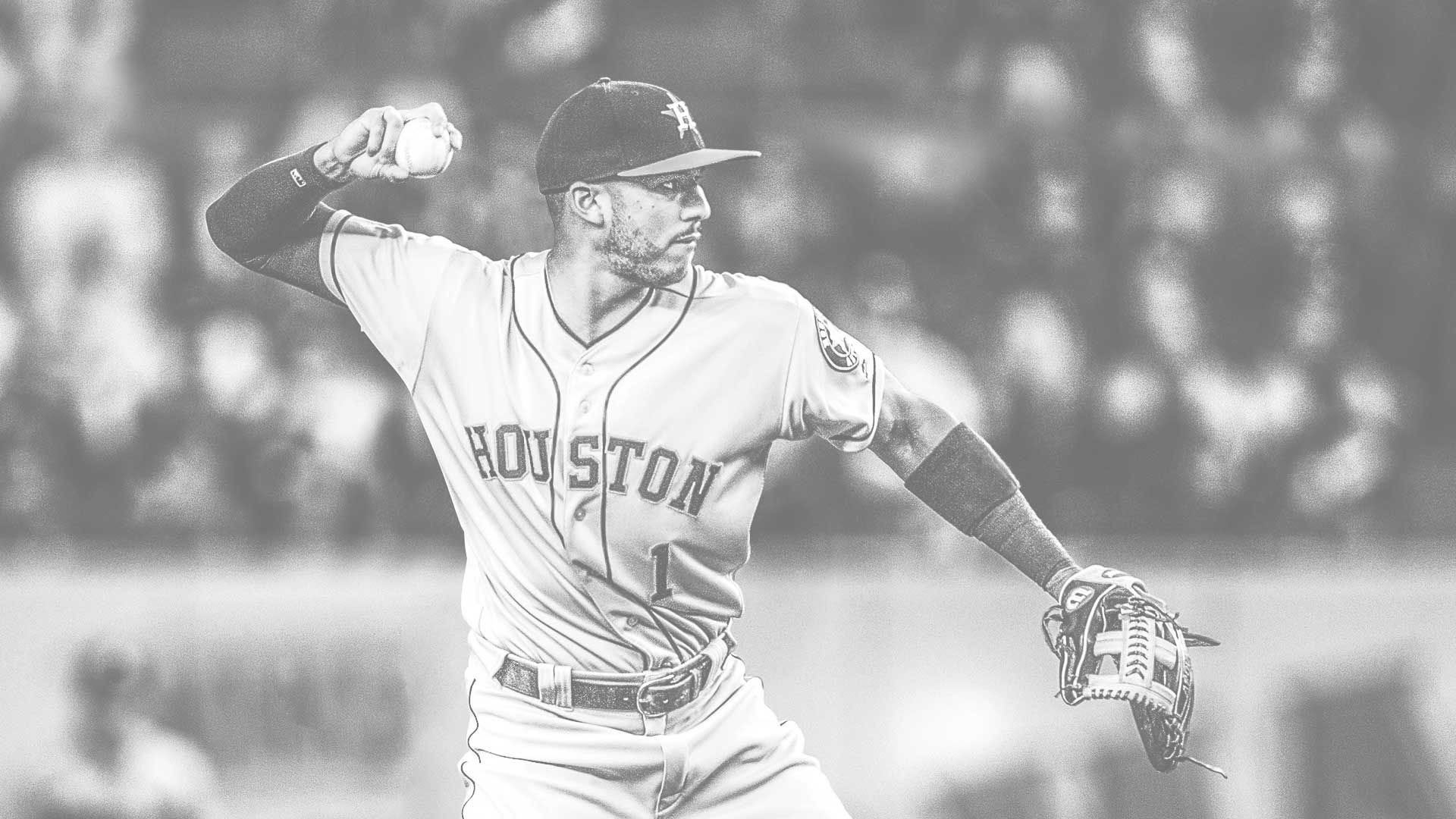 11.75" LENGTH

Perfect for infielders looking for added length
CROSS WEB WITH BASEBALL STITCH

A new-era web for one of the game's young stars
GAME'S BEST LEATHER

Gives players an unmatched feel and unrivaled durability.
LONG-LASTING SHAPE

Make highlight reel grabs thanks to Dual Welting, which increases stability and durability along each finger back.