WILSON 2019 A2000 CM34 SUPERSKIN 34" CATCHER'S FASTPITCH MITT
The black and white 2019 A2000 CM34 is constructed with Pro Stock Leather and SuperSkin to create an amazingly light and durable mitt. This glove features Modified Web that controls spin to keep the ball in the pocket so you can control home plate.
A serious glove for a serious ballplayer. The Fastpitch A2000 lineup is created with the Custom Fit System so that every fastpitch player can have a glove that fits her hand - no matter how tight she wears it. The superior feel and durability come from the premium Pro Stock leather that breaks in perfectly and lasts from one season to the next. 
34"
Catcher Model
Modified Web
Comfort Velcro Wrist Closure for a secure and comfortable fit
Honeycomb Cell padding creates No Sting Catch Zone
Grey SuperSkin™, twice as strong as regular leather, but half the weight
Pro Stock Leather for a long lasting glove and a great break-in
Dual Welting for a durable pocket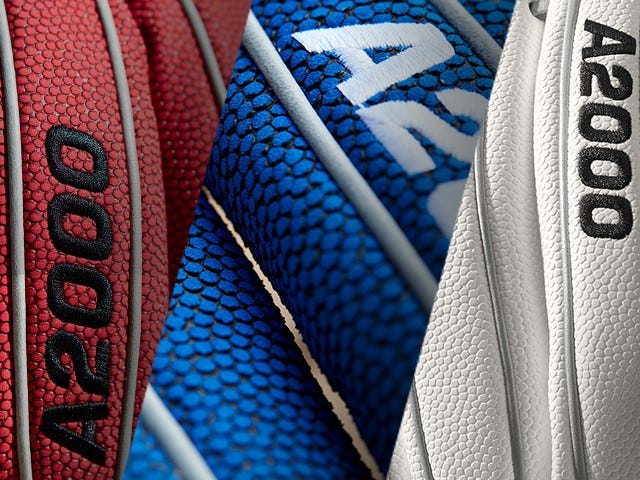 SUPERSKIN
The A2000 SuperSkin glove lineup is the best of both worlds. Man-made SuperSkin pairs perfectly with Pro Stock leather, giving you a lighter, but stronger glove that's easier to break-in than an all-leather A2000.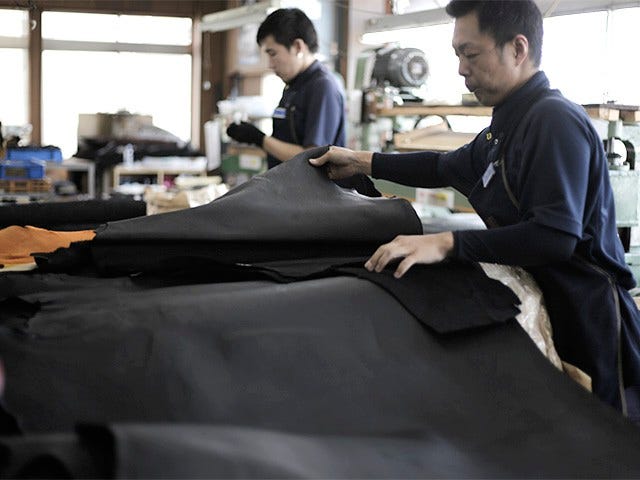 PRO STOCK LEATHER
Made specifically for Wilson ball gloves, this American Steerhide is preferred by professional players for its rugged durability and unmatched feel. Everything from the expertly-chosen and finished leather to the craftsman handling it ensures Wilson delivers the best gloves in the world.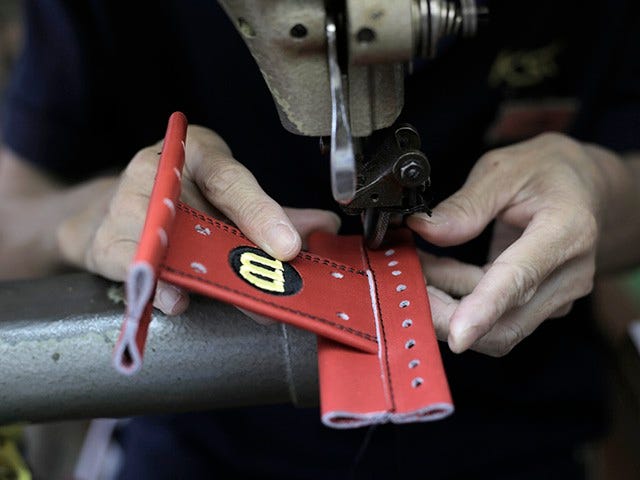 CRAFTSMANSHIP
Wilson's commitment to quality and craftsmanship starts at the diamond, continues in production, then carries onto the field. Shigeaki Aso, Wilson's Glove Master Craftsman and his team have countless conversations with Wilson's hundreds of Pro Advisory Staff players, partnered college programs, elite travel ball players and more. That information is used to develop and improve the Wilson glove line, which is then meticulously built by expertly trained craftsmen.