2023 LOUISVILLE SLUGGER ATLAS (-3) BBCOR BASEBALL BAT
OVERVIEW
Off the charts swing speeds and exit velocities. The 2023 Atlas (-3) BBCOR Baseball Bat from Louisville Slugger features a first-of-its-kind one-piece alloy design that optimizes wall thickness for maximum performance along the entire length of the barrel. The light-swinging profile of Atlas allows for extreme barrel control, and a Tuned Mass Damper (TMD) within the handle dramatically reduces vibration. This groundbreaking one-piece model, topped with a redesigned SPD-Gen2 End Cap, transforms swing speeds into easy power.
WARNING: Most bats are made to standards of governing bodies, including any certifications shown on this bat. Still, a hitter can generate batted ball speeds that present a risk of serious injury or death to fielders, nearby players, coaches, umpires, and spectators. Be alert and aware of all batters, and use appropriate protective equipment at all times, on a baseball or softball field or near a batter.

Manufacturing tolerances, performance considerations, and grip weight may cause variations from the listed weight/Mass Index.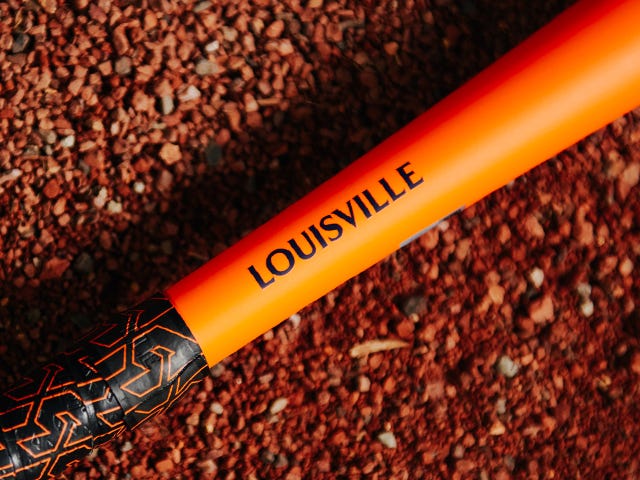 ONE PIECE DESIGN
Focused on delivering maximum bat speed without sacrificing performance.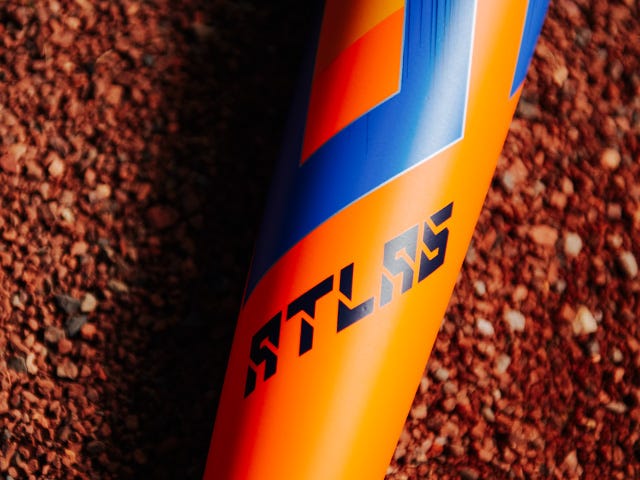 EVOKE ALLOY BARREL
Designed with optimized wall thickness along entire barrel length.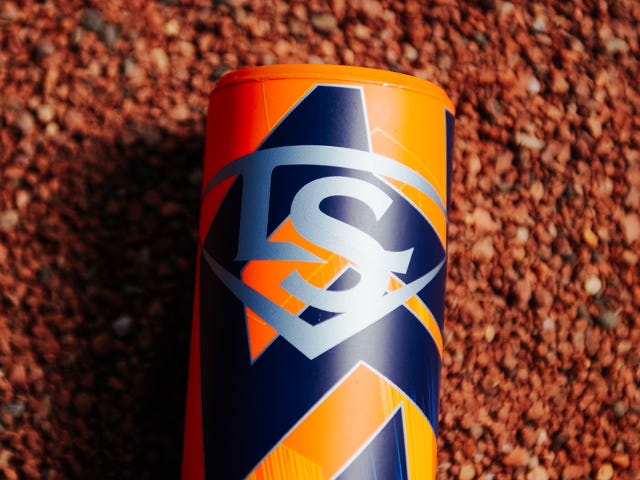 SPD™ GEN2 END CAP
Optimizes both barrel performance and swing speed.