2022 WILSON A2000 1799 12.75" OUTFIELD BASEBALL GLOVE
OVERVIEW
Flash the leather on the outfield grass with the 2022 A2000® 1799, the 12.75" pattern with a long, durable construction designed to range from foul line to foul line. The sturdy Dual Post Web helps to shape the pocket and allows you to go all out for fly balls. The Blonde leather palm and shell pairs with Saddle Tan laces, welting and binding for a clean-cut look on the grass.
PROSTOCK® LEATHER
Durable enough to withstand years of usage but soft enough to allow easy break-in and unparalleled comfort.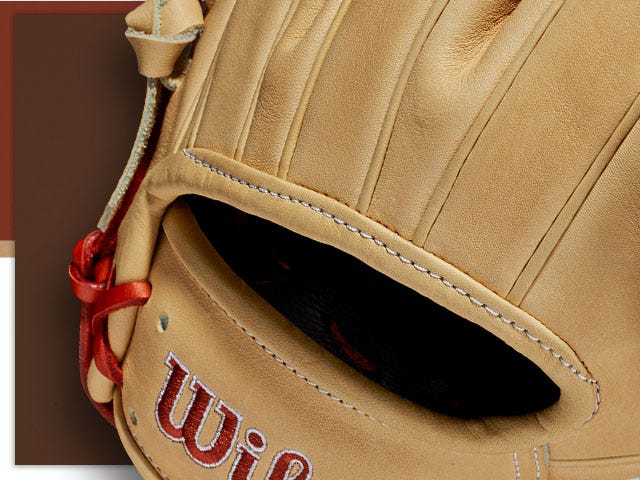 FLAT FINGER BINDING
Allows players who prefer to play with a finger outside of their glove more control and comfort.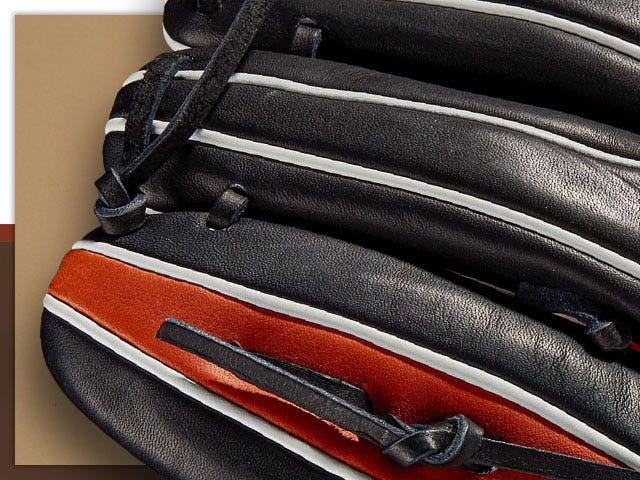 DUAL WELTING
Beyond a cosmetic look, Dual Welting is integrated into the liner itself for better support.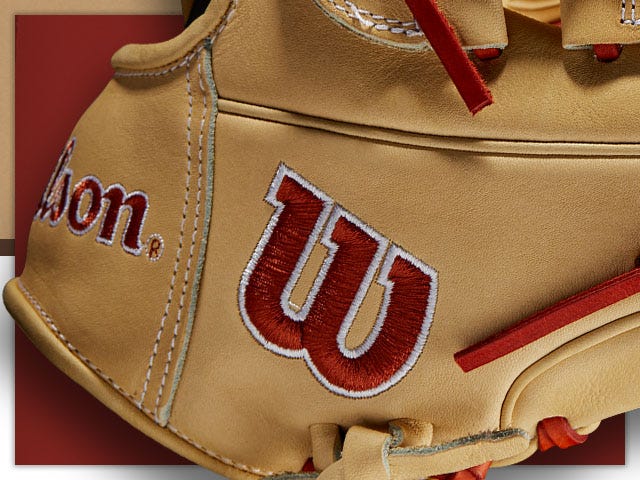 BOLD LOGOS
Bold Logos strip away the distractions with eye-catching Wilson logos that steal the show.
COMFORT PRO: PROLUX LEATHER
Part of the Comfort Pro system, Pro Lux leather offers a richer feel and better fit.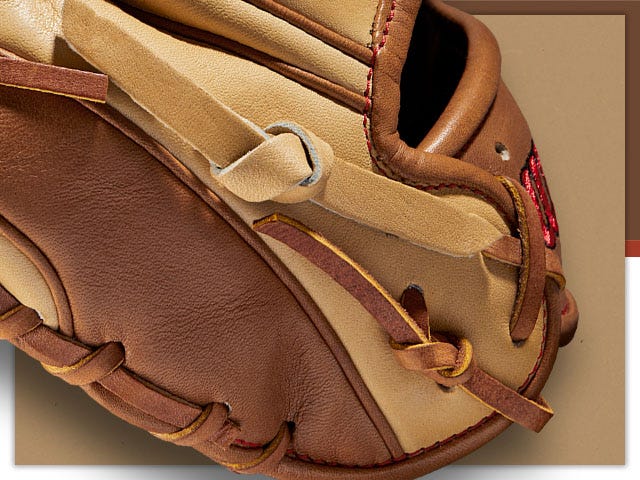 COMFORT PRO: COMFORT SLEEVE
Conceals the binding on the inside of the wrist for added comfort and protection.