EVOSHIELD PRO-SRZ™ 2.0 BATTER'S HAND GUARD
Designed to be worn with or without batting gloves, this hand guard features two Gel-to-Shell® Technology shields for unparalleled protection on inside pitches.
OVERVIEW
Go all in at the plate with the Pro-SRZ™ 2.0 Batter's Hand Guard, uniquely innovative batter's protection crafted with a pair of form-fitting Gel-to-Shell® Technology shields in one contiguous design to ensure a custom fit on the bottom hand. Shields on the back of the hand and along the outside wrist transform from a flexible material out of the package to durable safeguards in minutes, matching the shape of the hand without impeding your swing. Ideal for players over age 10, the updated Pro-SRZ™ 2.0 Hand Guard shelters the back of the hand through your home run swing or against high and tight fastballs. An elastic finger loop fixes the guard around your middle and ring fingers, and an integrated wrist strap with an iridescent pull tab secures the shield around the player's hand and wrist. Modern comfort mesh manages moisture on the interior of the guard, keeping the batter comfortable so they can leave no doubt with every swing.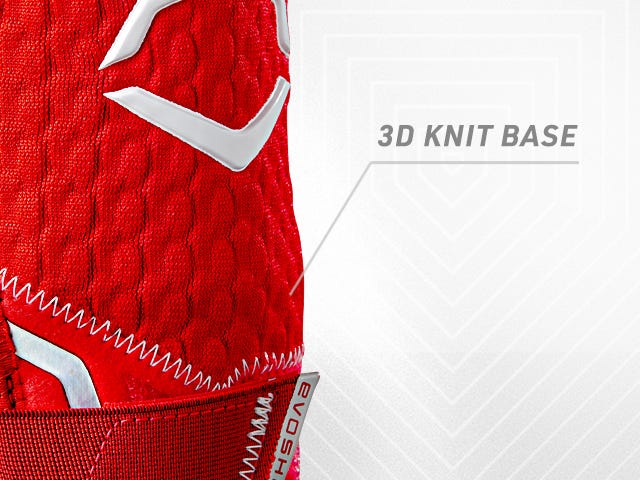 3D KNIT BASE MATERIAL
Updated exterior for a modern appearance.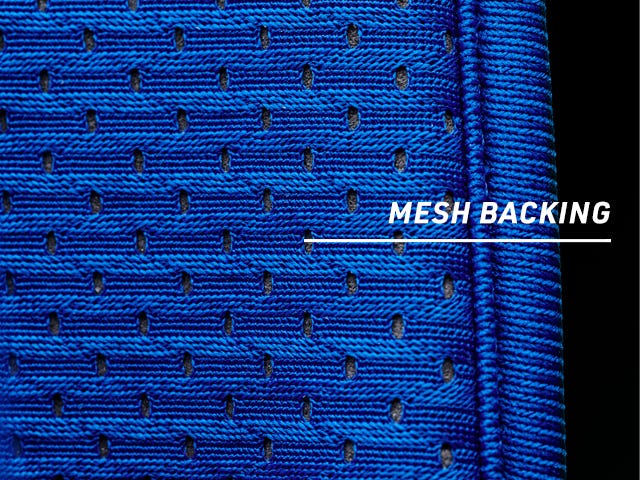 COMFORT MESH BACKING
Moisture wicking material engineered for smoother fit and improved comfort.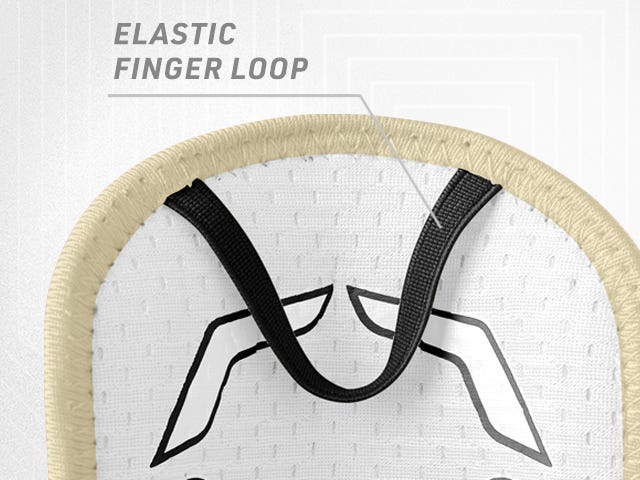 ELASTIC FINGER LOOP
On guard interior to secure guard to your hand.