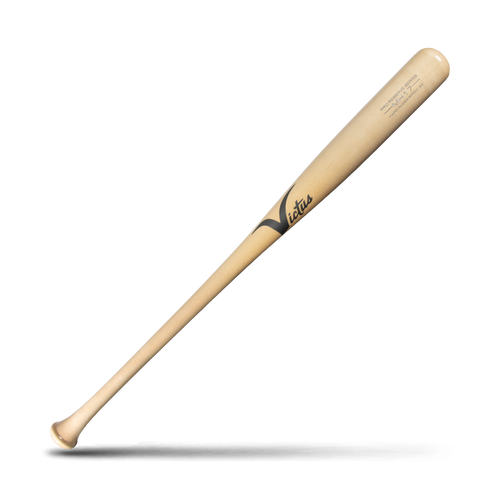 VICTUS MITCH HANIGER MH17 BIRCH PRO RESERVE
Crush everything with Mitch Haniger's MH17.

The MH17 is slightly end-loaded with a thin handle. In birch, this model features the largest sweet spot of any wood bat we produce. This all natural, straight grained model is designed with a hitter's average in mind, and built for precision and swing control.
All Pro Reserve bats feature our ProPACT finish.
Knob: Flared
Handle: Thin
Barrel: Large, 2.5"
Feel: Slightly End-Loaded
45 day warranty included